Kamnik
This medieval town, 20 kilometres away from the accomodation, is located at the foot of the Kamnik-Savinja Alps and offers an excellent choice between hiking, cultural heritage and spa holidays. From the city you can reach two castles, and in the city center is also the Franciscan monastery with an extensive history. The plateau Velika planina is nearby and can be visited by cable car or on foot, for those who prefer hillwalking.
Škofja Loka
Another well-preserved medieval town is located 15 kilometres from the accomodation. We invite you to visit the castle of Škofja Loka, take a walk across the Capuchin bridge and see the well-preserved granary built before 1511.Additionally you are invited to explore the cultural heritage in the local museum.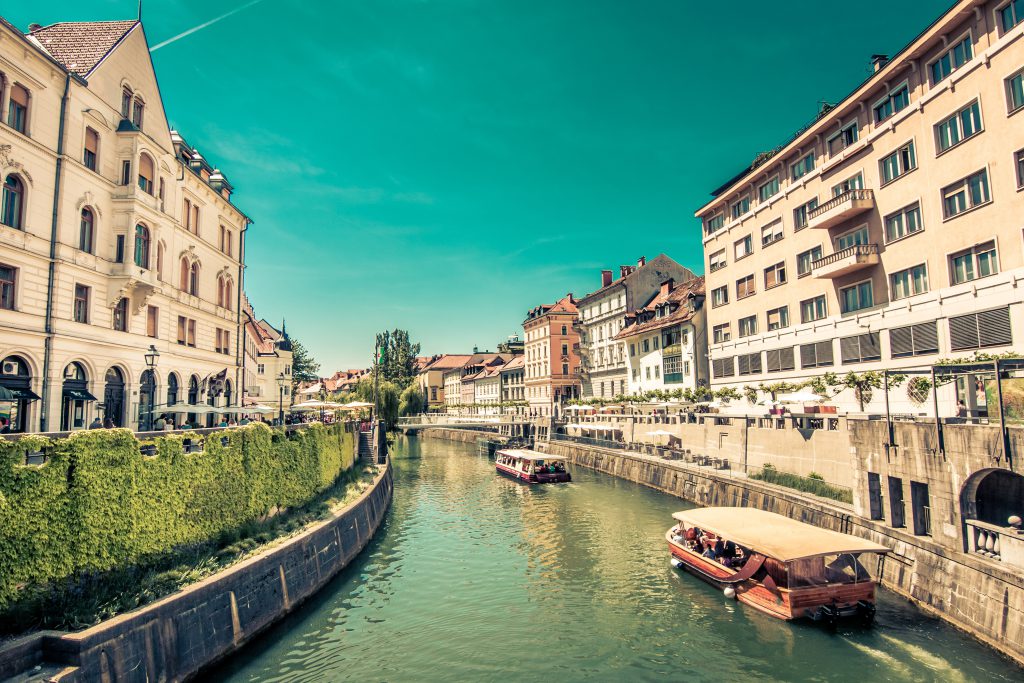 Ljubljana
The capital is about 20 kilometres away from the accomodation and offers a wide variety of museums, the Slovenian Philharmonic, a castle, a botanical garden and much more. Enjoy the best cup of coffee and fine cuisine by the Ljubljanica river.